Loads of fun. If you like Tambola and the excitement of playing and winning real money, this is IT. Have great visual effects and actually draws the heat of real games. Only drawback is the game is a bit addictive. So I find myself sneaking out even during office hours to play. It is also a challenging game - 'Fastest Fingers First'.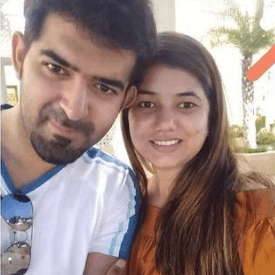 Really felt happy to be on the 2nd rank in today's game!! It's been almost 4 months since I started playing this game, and it's unbelievable how in this quarantine, I earned thousands of Rupees in my PayTM wallet. Thank you so much for the service given by your team.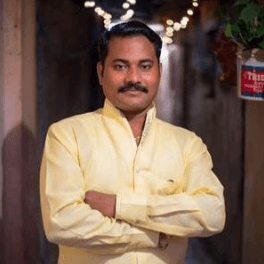 GT is a very good app and is easy to help earn lots of money. Earlier people used to play on paper sheet, but it is an online facility where we can play on mobile and it is a trustable application as well. I like it and I play daily.